BOTSWANA OVERVIEW (Scroll to the bottom to see a list of all my posts from Botswana)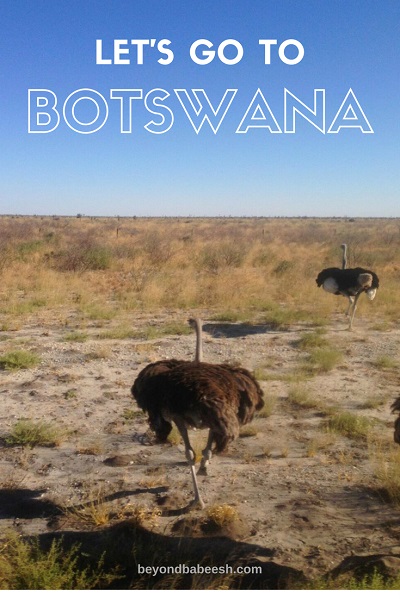 Botswana is not a budget destination!
The wildlife and natural parks in Botswana are just unbelievable. Even just driving down the highway feels like you are on safari in some parts of the country. Driving by herds of elephants is very normal!
I knew that backpacking in Botswana would be more challenging than in its neighbors, but with some research it is still possible!
But, regardless, I hope I can go back one day when I'm an old lady and (hopefully) can afford my own luxury safari tent!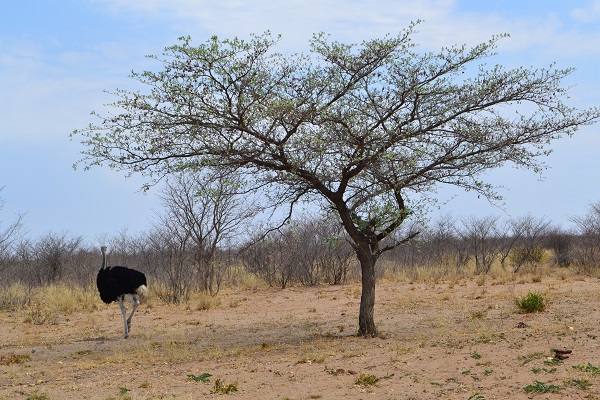 Visas:
There are lots of countries, including the USA, UK, Canada, and several EU countries, that do not need visas to enter Botswana. You just get a passport stamp.
Languages:
English and Tswana. Most younger people and people in urban areas speak English, but older people may not.
Money:
Pula. Do not expect to be able to change Zambian Kwacha or Namibian Dollars in a lot of places in Botswana.
Safety:
The infrastructure is pretty good in Botswana and there are plenty of ok public transportation options. Some areas of the country are Malaria zones so be aware especially if you are going on safari.
Water is treated in urban areas and the local population drinks it. In rural areas it may not be treated so you should avoid it unless you want to get sick!
Violence in the streets is low and there is less corruption than in neighboring countries. Locals are very proud of their country's peaceful history. Of course you should still be careful, especially after dark.
Sadly, Botswana has one of the highest HIV infection rates in the world. Be extremely careful.
Best Experiences in Botswana: THE WILDLIFE!
Chobe National Park- you can reach easily from Victoria Falls. Many day trip safari options are available.
Okavango Delta/ Moremi National Park- AMAZING. If I had to choose one place to see in Botswana it would be here!
Central Kalahari Game Reserve
Kgalagadi Transfrontier Park
Backpacking in Botswana
It is a little tricky but with some planning it is possible to go backpacking in Botswana. Camping near lodges will keep costs down, and finding a group of travelers can keep the cost of excursions low. No need to book a big safari online. You can book rides often directly at lodges (for better prices, too!). You can also rent your own fully equipped 4×4 if you want to explore on your own.