If you've been following my posts about traveling in Southern Africa at all…
You may have noticed that South Africa is egregiously, well, not present.
Oops.
I do see that people search for "South Africa" from time to time on the blog. I know that all my babbling about backpacking around Southern Africa is missing the continent's most popular backpacking destination: South Africa!
I entered and exited South Africa several times. I have a ton of South African stamps in my passport.
But I just don't feel like I saw enough of South Africa to share anything with my blog readers.
I mean, I did have a blast in South Africa-
I went to some great restaurants and even danced like a fool in a club in Johannesburg. I  also went to a township where my couchsurfing host tutored and saw a community dance performance with live music that was amazing.
I went to a park on a hill in Bloemfontein and saw the sunset with new Couchsurfing friends. I inhaled a biltong pizza with plenty of Savannah cider.
I watched trashy TV with a house full of silly young guys in Durban. I went to a music festival with a wonderful woman who taught me all about her Zulu culture a few days later. This was all next to the roaring Indian Ocean.
Thanks to Couchsurfing I had a peek into life there and I loved it.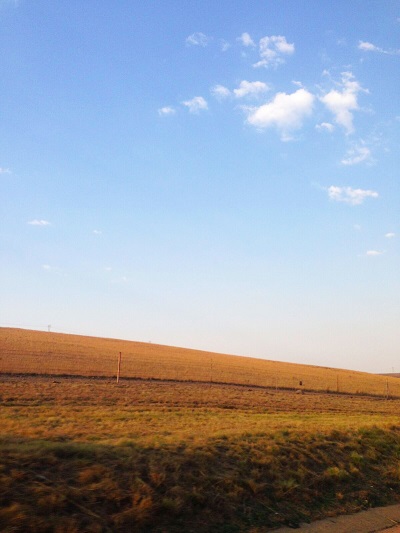 Seeing the land
I also saw the wild South African countryside while zipping around on buses to get from place to place. I went through tiny towns or passed by enormous, empty ranches.
I stopped at gas stations that had run out of water, which was sobering to experience. I stayed a gem of a hotel in Ladybrand, right next to the border with Lesotho.
It all made me eager to explore more!
People
I made an effort to stay with or at least spend time with locals in all the countries I visited. If you can believe it, I think I met more local South Africans than locals in any other country!
I couchsurfed with people from all different backgrounds and origins and loved learning about the country through their perspective.
But that's the thing- I spent a lot of time eating junk food and hanging out with locals instead of seeing the things Tripadvisor wants me to see.
And I am totally  OK with that. South Africa is an enormous country and there is so much to see. I made a decision not to get so worked up about seeing everything because I was sure I would either be disappointed or exhausted or both.
Also, there are TONS of wonderful blogs out there that do the country justice. I can't claim to be an authority on anything in South Africa and it's not worth the effort to try and make it seem like I am!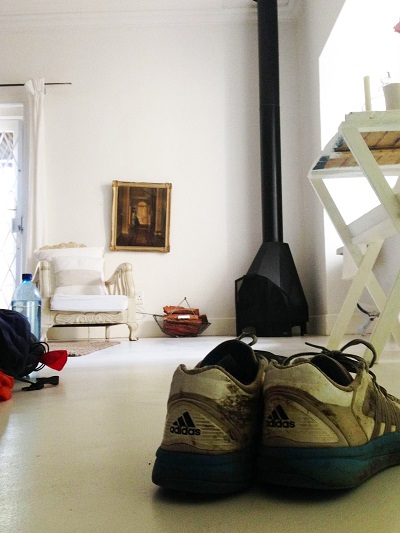 Until next time…
I would absolutely love to go back to South Africa and rent a car and see the country that way. It wouldn't have been so much fun to do alone (not to mention how scary it would be to drive on the other side of the road by myself!).
If you're trying to plan your own trip, a simple Google search will provide you with tons of information on planning an amazing South Africa trip. I know I'll be looking it all up someday (hopefully someday soon)!