So my about me page wasn't enough?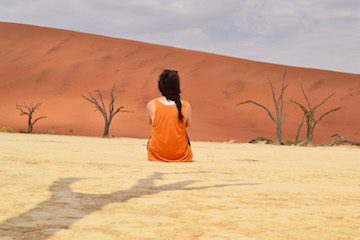 Fine. I'm a Michigander ( What's that? It means that I'm American and come from the lovely state of Michigan), from metro Detroit to be exact. I lived in the same house in the same [orange] childhood bedroom with the same Mickey Mouse ceiling fan for my entire life until I went to college in New York City.
I cried when I moved to New York because it was so far away from Michigan, but at the very least living in New York was my first big push outside of my comfort zone.
Then, a few years later, I cried when I moved to Norway because Norway was so far away from the USA. I also was miserable because I couldn't manage my chronic pain caused by sciatica.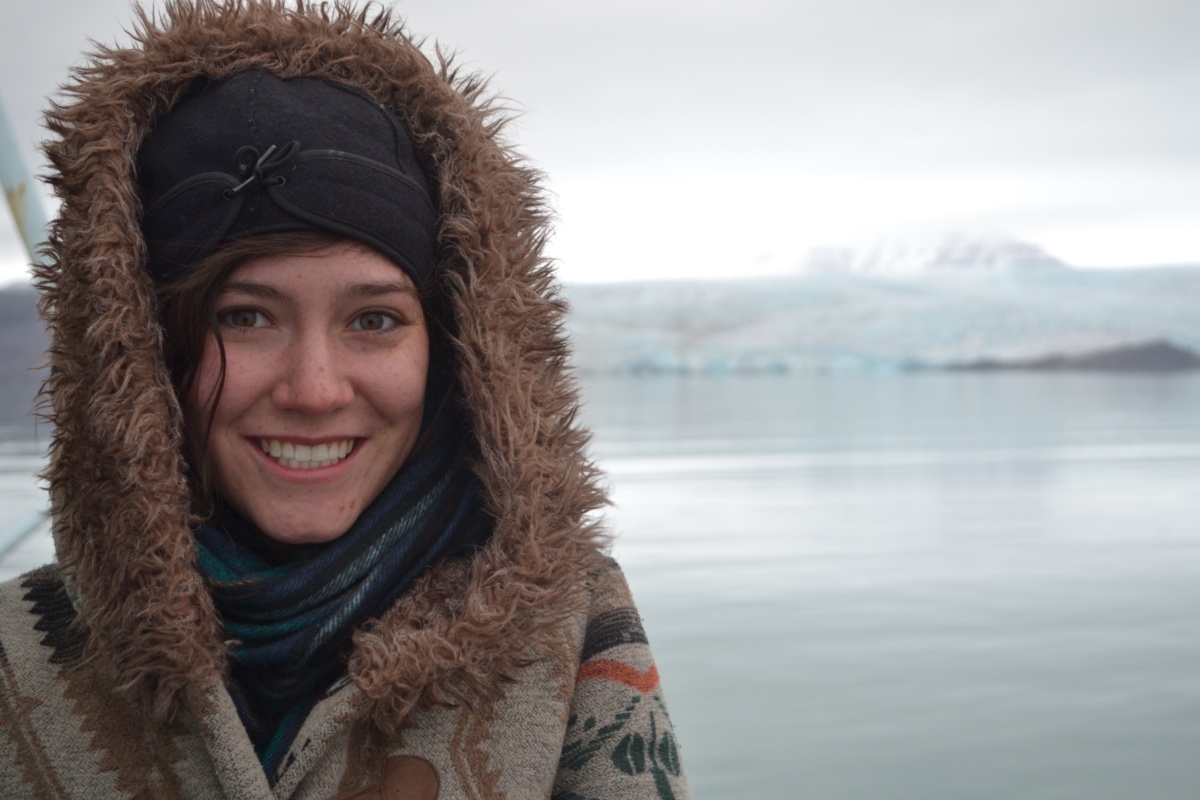 I learned to adjust and adapt. I tried to complain less about my sciatic pain and forge my own identity instead of letting that pain become my identity. Becoming a complete travel maniac helped me with that process. I'm not a crybaby anymore, and I'll try not to whine too much on this blog.
I have never been the quit your job and travel for years and years kind of person, but if you consider my life abroad as an expat to be a form of travel then you could say that I have indeed been exploring and learning while being abroad for over five years.
My current adventure is my day to day life in a 200+ year old farmhouse in the middle-of-nowhere in France. We eat as much cheese as we possibly can here, preferably in the form of raclettes. A storm just cut our electricity and now I have no idea when the internet will be back for me to post this (update: it took a week). I also have to go feed the chickens, and when it eventually stops raining I will take the hour walk to go buy a loaf of bread. Talk about a change of pace from my first big move to New York City!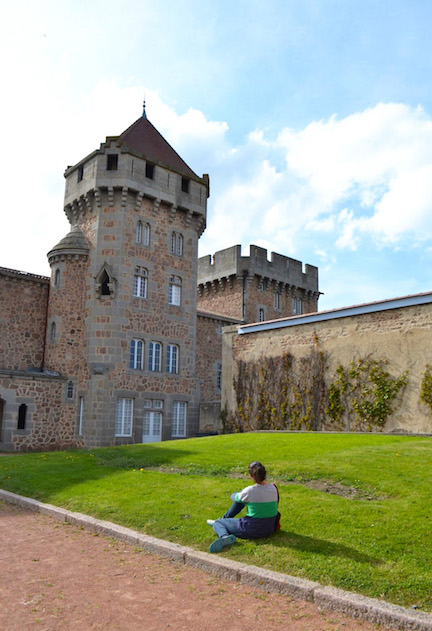 How did I end up here? You'll just have to click around this blog to find out!
Thanks for taking the time to read this! Feel free to contact me with questions, comments, or whatever!