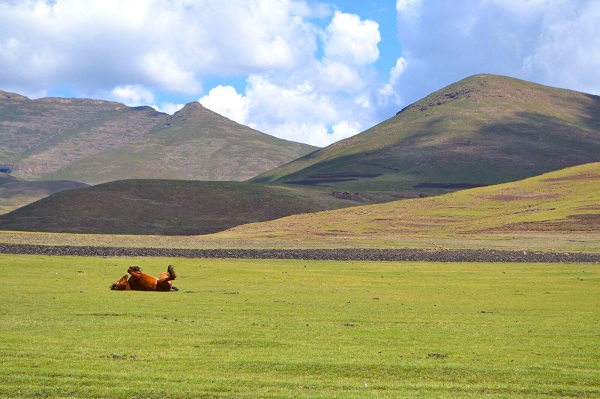 Do you know about Lesotho? It is a small, mountainous country completely surrounded by South Africa.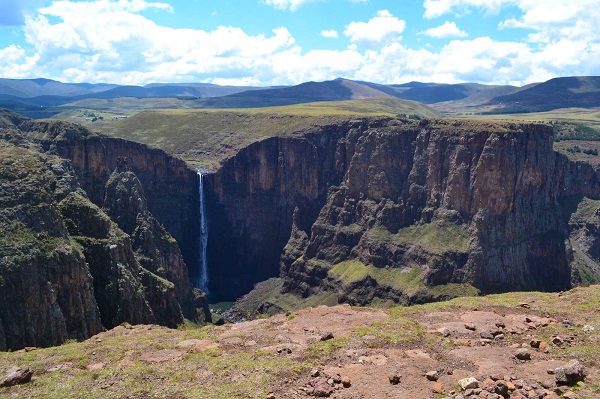 It is known as the (very poetic sounding) Kingdom in the Sky.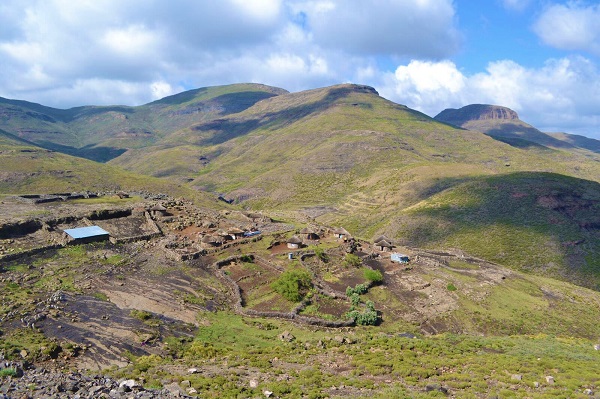 And the nature in the Kingdom in the Sky is magnificent!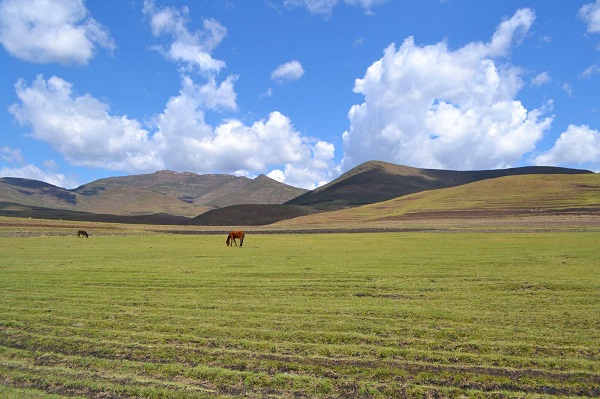 In the countryside, people dress in beautiful, traditional Basotho blankets while riding their horses.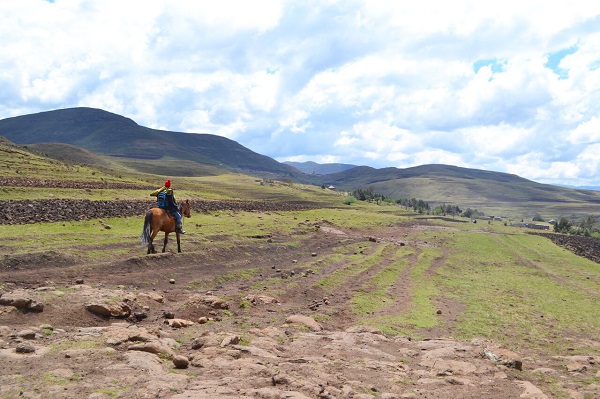 You see herds of sheep grazing all over the countryside.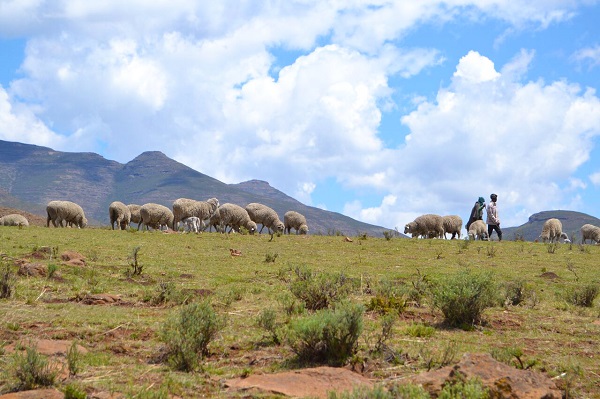 The traditional style of house in Lesotho is called a mokhoro, and many families in the countryside depend on raising livestock to support themselves.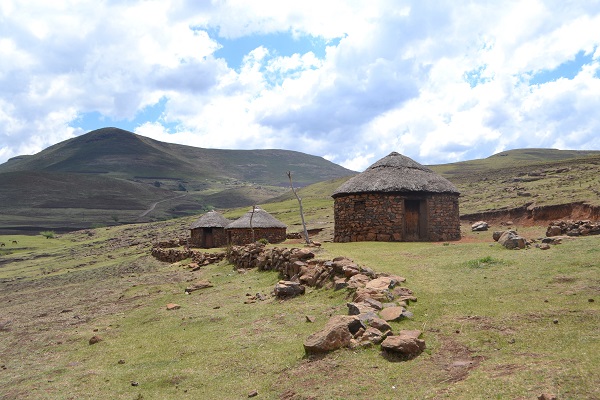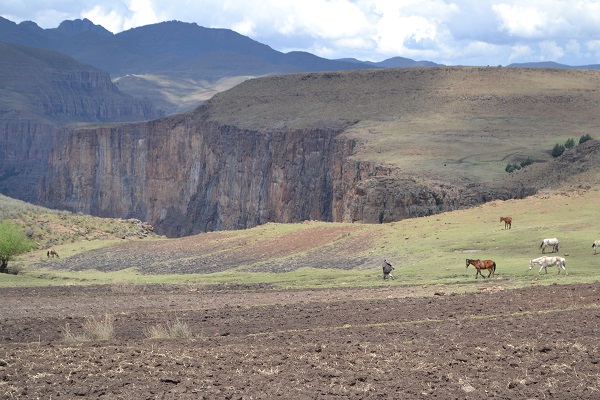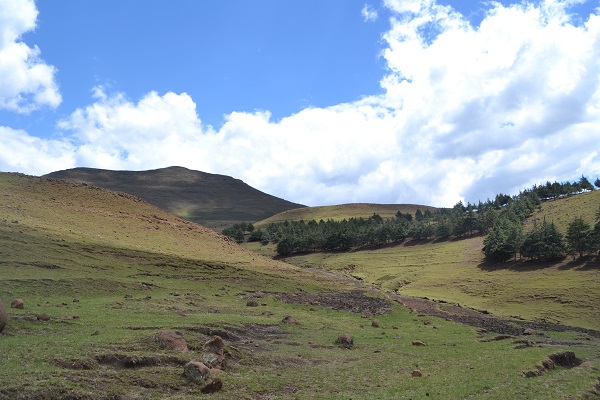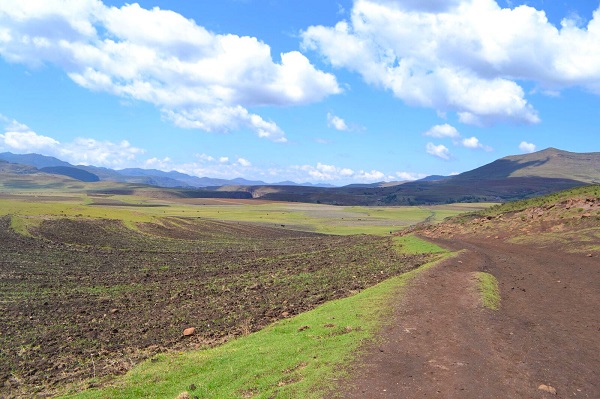 Lesotho is a magnificent place to visit, especially if you love hiking.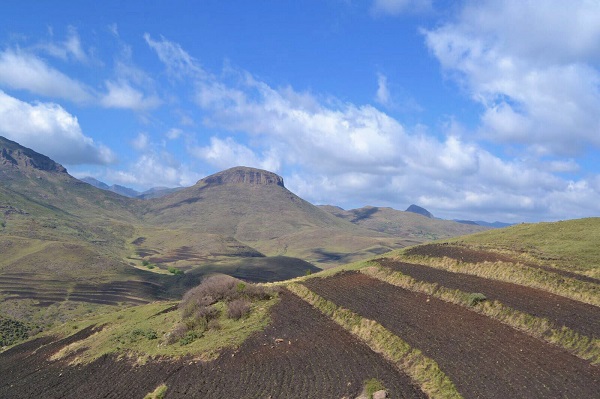 I hope I can visit The Kingdom in the Sky again sometime soon!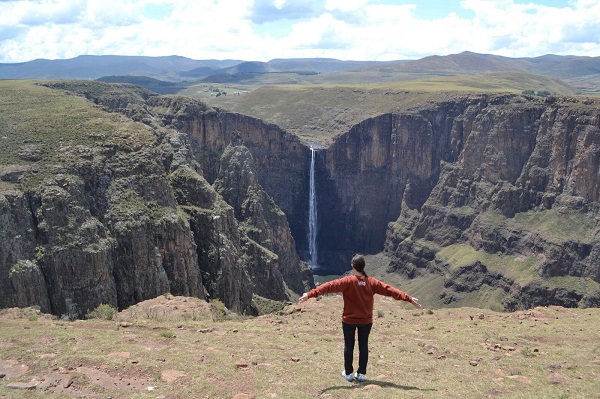 Inspired to travel to Lesotho now? Check out all of my posts about how to travel to Lesotho independently here!
Thanks for visiting!