Travel with Purpose
I always like to travel with a purpose. Even adding a little goal of experiencing a certain kind of local music or cultural detail can add so much depth to a trip. It also often leads you to meet people you would have never met otherwise.
Of course, my Southern Africa trip was no exception. I had my grand plan and I was so excited to get started as soon as I landed in Johannesburg.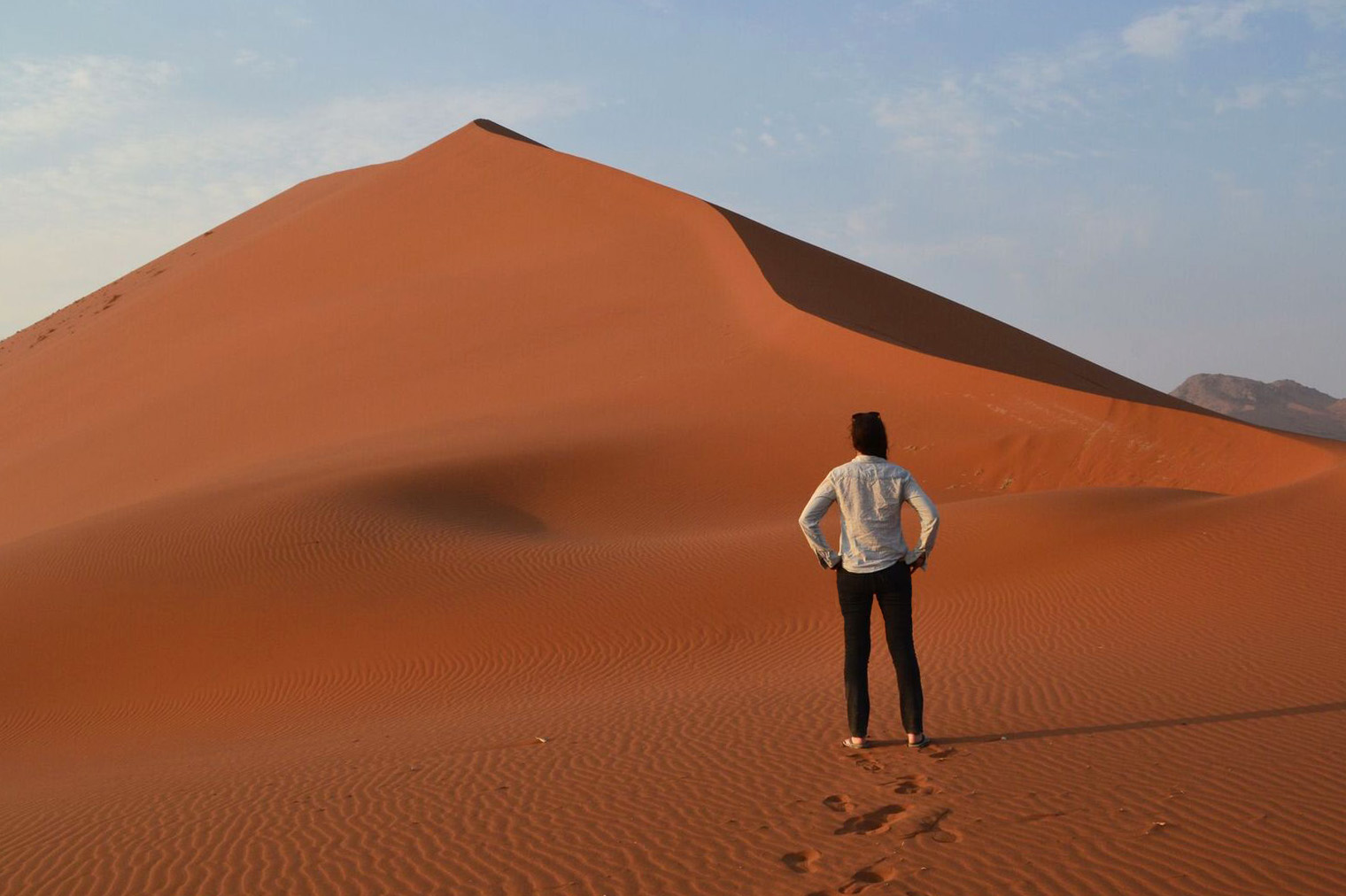 The Roots of my Grand Plan
My plan came from an evening years ago on the beach in Romania with friends from Estonia, Slovenia, and of course, Romania. We started talking about the different terms of endearment in each of our native languages. It was hilarious to hear about the different things you would call a baby in different places.
Even in English, the American "honey," "dear," or "sweetheart" doesn't necessarily translate to British, South African, or other anglophone regions' English.
When I moved to France, I just couldn't get over the fact that they use "chouchou" (literally translated to "cabbage cabbage") to say "sweetheart" or "darling"!
How in the world did calling someone a "cabbage cabbage" become adorable in  France? I do eat a lot of cabbage in France, but I wouldn't consider that big green thing rolling around my refrigerator to be particularly adorable…
Actually, I found an old BBC article that addresses some of the etymology of terms of endearment. Check it out here.
My Grand Plan: Terms of Endearment
Ok back to my own project. I love how these terms of endearment often have deep roots in the culture they come from. It gives an outsider an intimate peek into some sweeter aspects of daily life.
So I made my decision: I was going  to learn the terms of endearment in as many local languages as I could throughout Botswana, Mozambique, Zambia, South Africa, Lesotho, Swaziland, Namibia, and Zimbabwe. How do they say the equivalent "darling," "sweetheart," "honey," or "sugar," to the people  they love in their lives? What do you call an adorable baby you meet? What do children call their grandmothers? Do couples use a special word?
The Problems Begin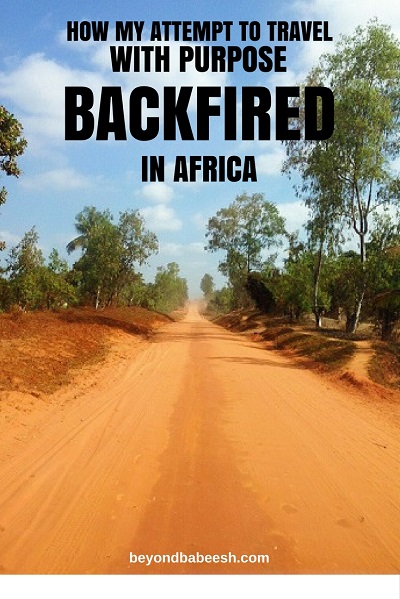 I admit it was that last question about what couples call each other that got me into trouble.
It was rocky from the start: someone I had spent an afternoon with in South Africa just gave me a weird look when he heard my question…my host in Swaziland changed the subject, but I thought I had finally hit the jackpot in Maputo when my new Mozambican friend dove into words from Portuguese and Changana, his local language:
" I think of snow! It seems so soft, like cotton! We call that 'fofo' in Portuguese, and 'moranziwe' in Changana. I will call you my fofo!"
"ummmmmm….ok, cool?"
I realized at this moment that something may have been lost in translation since his English was pretty good but not perfect. Did he think that I had just asked him to tell me that I'm adorable and that he loves me? Uh oh…
He spent the rest of the day trying to hold my hand and give me back rubs. That was NOT what I was looking for.
Yikes…
I was definitely naive in my approach, and I felt badly that I maybe had accidentally led this guy to think I was interested in him romantically. He tried to call me several times a day for the rest of my stay in the country. That's normal even between non-romantic friends there, but then he got pushier and pushier. He demanded that I let him travel with me around Mozambique.  I had to change my plans, he said. He insisted on taking the train to Zimbabwe with me. I tried to politely say no at the beginning but he didn't get it, so I tried to say no very directly. Still no luck. In the end, I sadly had to cut him off.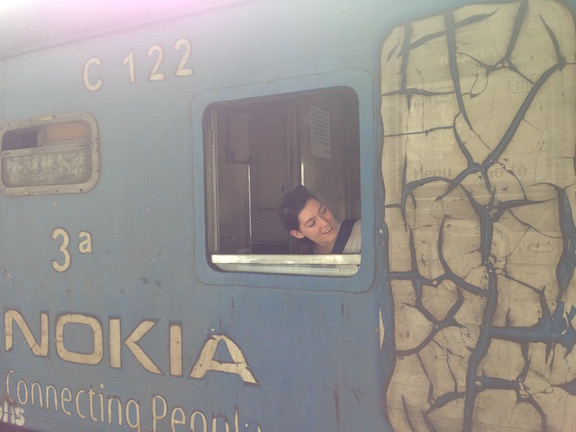 I felt nervous when I went back to Maputo after visiting Tofo. I started looking over my shoulder constantly. He knew where I was going to stay, and he knew when I was going to take the train. In the end, I never saw him or ran into him, but I was exhausted and oh so DONE with my little project.
Would he have become like this even if I hadn't asked him about the terms of endearment? Who knows. I'm still thankful for the fun time we spent together, and he did teach me a lot about Mozambican culture.
One day I still would really love to do a large scale terms of endearment project, but I think I need to change my approach!!