My solo trip throughout Central Asia was one of the greatest adventures of my life.
Are you traveling to the region soon? Feeling a little nervous? Except for a handful of annoying moments (thanks to nosy men), I had a safe, worry-free experience during my time there. But! I have to admit that things were a little rough in the beginning, and I made plenty of mistakes along the way. Here's a list of my top tips for Solo Female Travel in Central Asia  so that you will have a hassle free adventure right from the start!
So if you are interested in solo female travel in Kyrgyzstan, solo female travel in Kazakhstan, or solo female travel in Tajikistan, read onward! I haven't been to Turkmenistan or Uzbekistan or other countries classified as Central Asian countries, but based on conversations with other travelers who were in these places it seems like most of these tips hold true!
And, no, I was not kidnapped and forced to marry anybody. That won't happen to you as a tourist.
1. You're definitely married, but your husband is just…somewhere else right now?
Solo female travel in Central Asia should  be renamed "Traveling with an Invisible Husband in Central Asia." Although I saw local women traveling in between cities alone from time to time, the local men seemed to leave them alone.  That wasn't the case for me!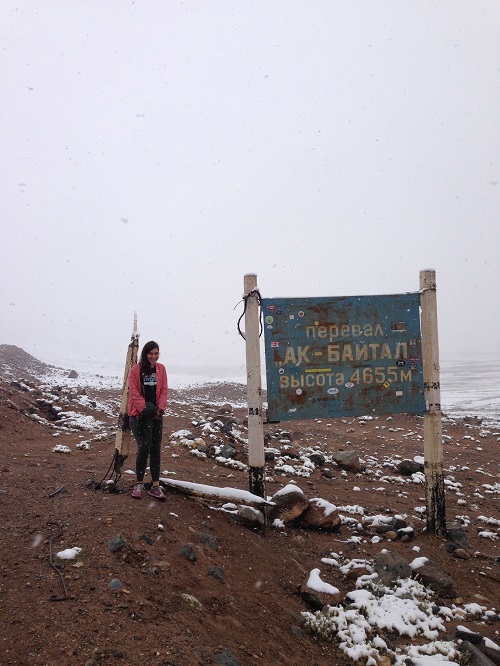 Men generally approached me giggling and shoved a notebook in my face while asking for my phone number.  In the end, I found that the best response was to just write down a random set of numbers. Explaining that I did not have a phone number or that I did not want to share never seemed to work.
I never wore a fake wedding ring, but these men aren't dumb and  they all immediately noticed that I wasn't wearing one. Oops. Wearing one would have saved some hassle.
Lastly, be aware that smiling at men is an invitation.
2. Your high-waisted, potato sac pants suddenly make your booty look amazing…
I really did try to wear baggy, unflattering clothes,  but my idea of frumpy was still apparently sexy outside of the major cities. Sometimes it is because it isn't so common for women to be wearing pants and not long skirts in certain areas. It also is sometimes just because you may stand out as a tourist and that is already a good enough reason for men to pester you, since all female tourists are obviously prostitutes.
Know that what you may think is conservative may still be provocative for certain people. It seemed like the baggier the clothes, the better.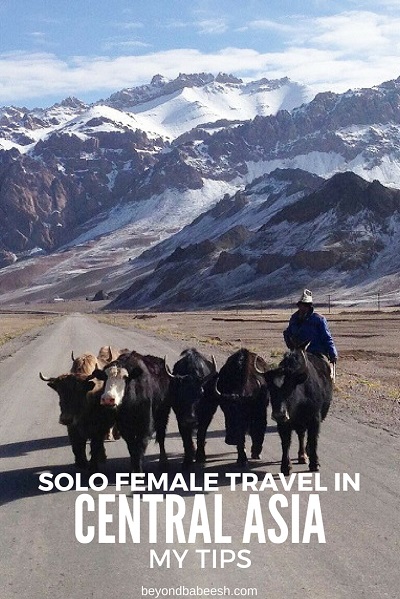 3. Blondes have less fun
Ok this heading is a joke! Of course you blondes will have plenty of fun!
But… solo female travel in Central Asia sometimes may be slightly more frustrating for you ladies who, well, don't have dark brown or black hair!
I never covered my hair, nor did I feel the need to do so. You may have noticed that I also have dark hair. I met some women with lighter hair colors who didn't cover theirs either, but it seemed like most of the blonde/redheaded women traveling alone (who weren't on bicycles) were wearing some kind of hair cover. Sometimes it was a hat, sometimes it was a loosely wrapped headscarf.
I met one particular girl who hitchhiked to Tajikistan from Germany who had beautiful orange hair. She hitchhiked with a female friend. She told me that often, when they stayed with a family,  some men would immediately start asking her for sex as soon as her companion left the room. This didn't happen to her dark-haired friend. Nothing advanced beyond propositions, but she still found it extremely frustrating. She covered her hair.
4. Stick to the local ladies' advice…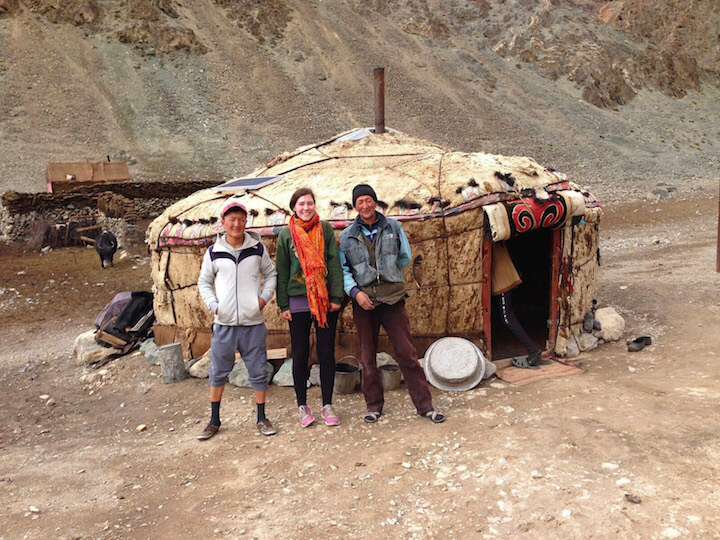 Although a little shy or distant at first, the local women proved to be incredibly helpful and welcoming if you make the effort to interact with them. I had a lot of fun with the ladies during long marshrutka rides and home stays.
Many men are helpful and kind too, but some men have very obvious ulterior motives.
But! I am thankful for the kind men who helped me find my way. One father and son duo even gave another traveler and myself an off-road motorcycle ride down a mountain and  later hosted us for tea with their families. There were also some very devoted, trustworthy drivers who always were looking out for me. One thing these men had in common was that they were all older men.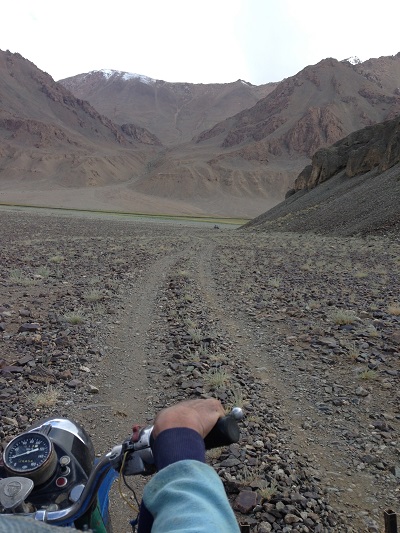 There were plenty of younger men who really wanted to "help me," most of the time it was when I hadn't asked for their help. Lots wanted me to stay in their homes (LOL yeah right…), and plenty gave me their phone number to call "just in case I changed my mind."
So, I don't want to just dismiss all  men with regards to solo female travel in Central Asia, and of course women can also be untrustworthy too! I would just really be critical of some of the men who seem very, very eager to "help you out!"
 5. Nice little girls like me get SCAMMED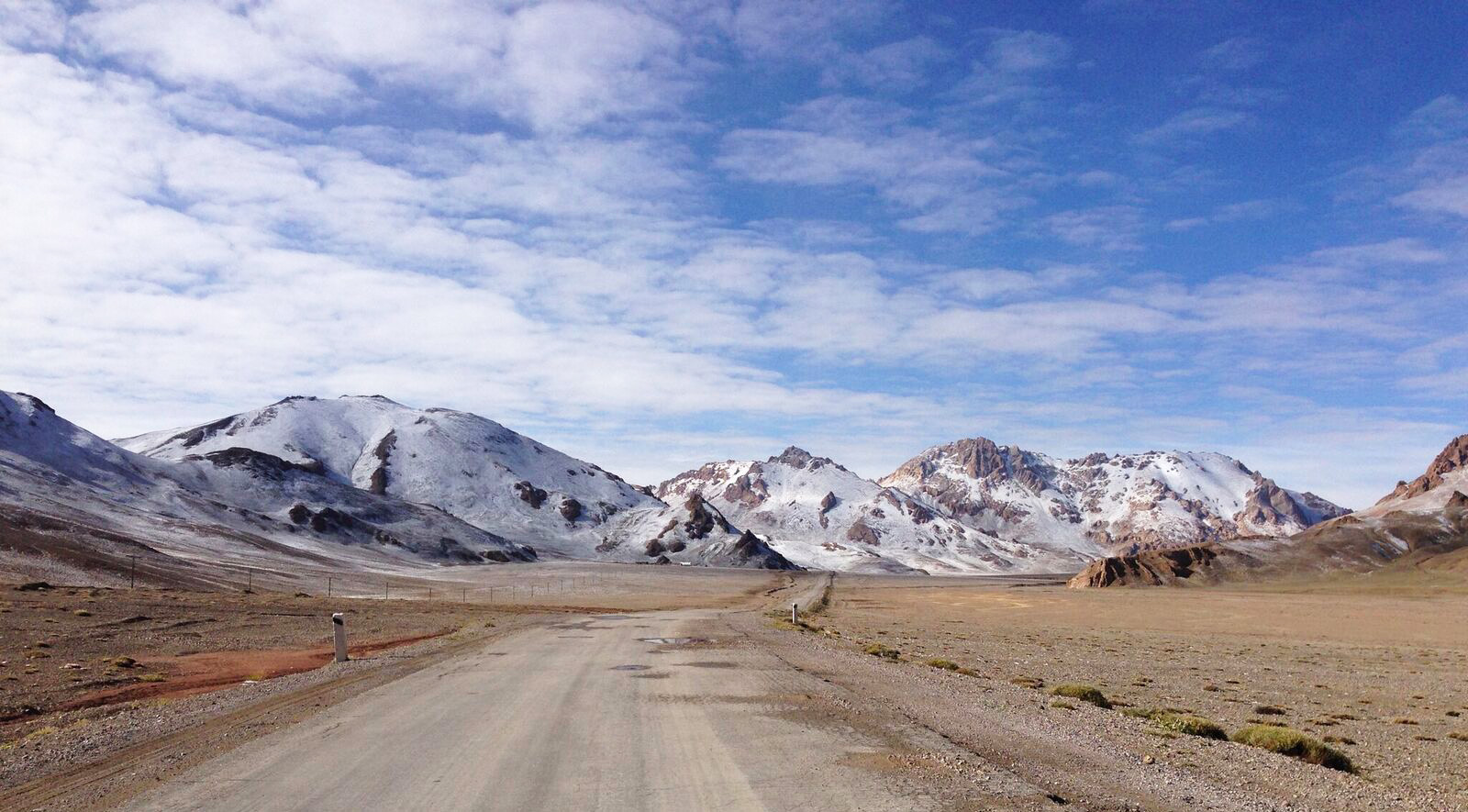 This little predicament happened to me quite a few times in the countryside, especially in Tajikistan.  The backpacker trail is pretty narrow in these regions, and so you end up running into a lot of the same travelers over and over again.  Of course, solo female travel in Central Asia doesn't mean you will be completely ALONE for your entire trip! I enjoyed my alone time, but I also liked to occasionally join other travelers to form a group for organized activities like sharing rides to hot springs or seeing petroglyphs.
It was after a local guide took a few of us on a hot spring outing that it hit me- this guy was charging ME a lot more money than the men in the group! When it happened AGAIN during another little expedition I decided to confront that guide about how I, often the only girl, had to pay more than the agreed price.
He wouldn't budge until a male traveler from the outing intervened. After that, I unfortunately usually had to buddy up with a guy to pay for things together so that I wouldn't be charged more.
Maybe the men thought I was gullible. Even when I did my best tough lady act it never worked. Sigh.
One exception, though, was in Almaty, where I was always charged less than my male counterparts in taxis. Haha!
6. F*** tha Police!!!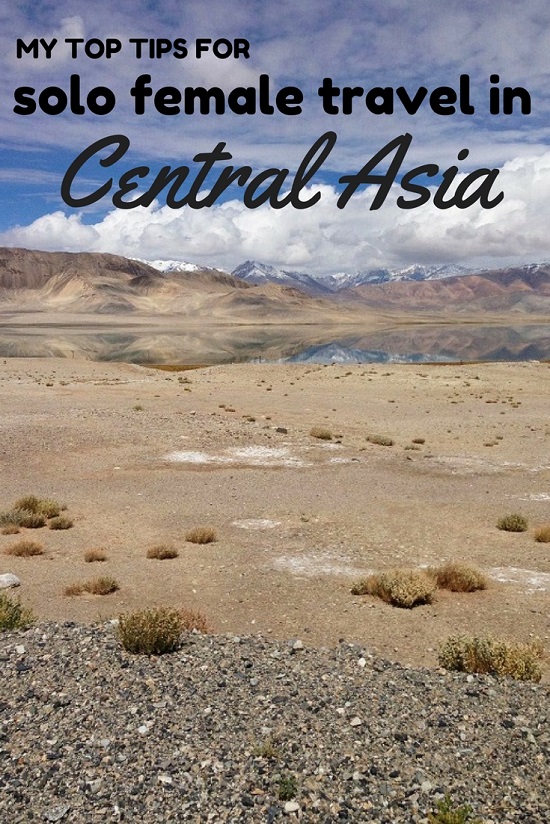 This tip does not only apply to solo female travel in Central Asia! It applies to all foreigners in these countries. To be frank, the police in ALL of these countries SUCK. Do not trust the police. Do not talk to the police. In fact, do not go anywhere NEAR the police. If you see them, calmly walk away.
Things weren't as bad at police checkpoints in remote areas, but you really need to be careful in the cities.
I never personally had a problem, but there were enough stories from other travelers (and some expat friends) floating around for me not to take any chances.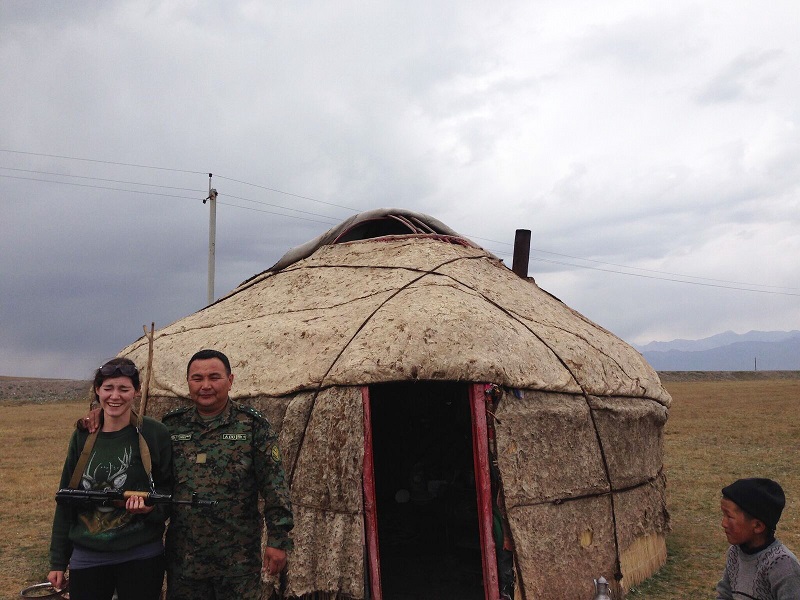 For those of you who don't know, the police in these countries like to take your passport for a "check." When they have your passport, suddenly they won't give it back to you until you pay a bribe. They will even throw you in prison! If you get thrown in prison you have to call your embassy and have them rescue you. It's a good idea to write down your embassy's phone number for each country.
If you're unfortunate enough to have a run in with the police, try to give them a photocopy of your passport.  Be prepared to also show them an empty wallet. Keep your actual passport and cash in a hidden in another pouch or pocket.
Be especially careful at night. In several instances I saw police walking around the streets at night in rowdy groups. They were just looking for trouble, and tourists are the perfect target.
Maybe things will improve as these places become more popular with tourists, but corruption runs deep in these countries and so we shall see if things will change…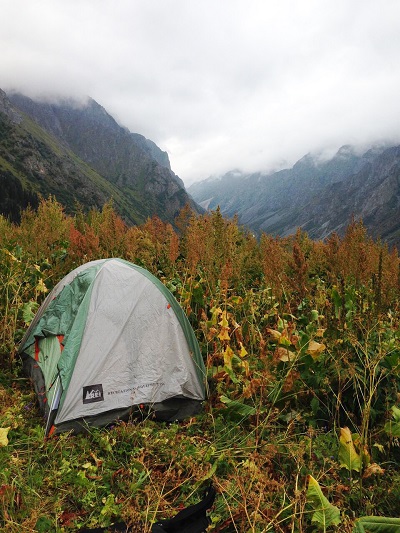 I think that Central Asia is one of the most beautiful, interesting regions of the world. I hope that women will not feel intimidated by this remarkable place. If you respect and understand the local cultures and customs, solo female travel in Central Asia is just as possible as solo female travel in any other part of the world. I hope your adventure will be just as wonderful as my own!