My Africa Travel Budget- What Traveling Independently  for Over Two Months Cost Me: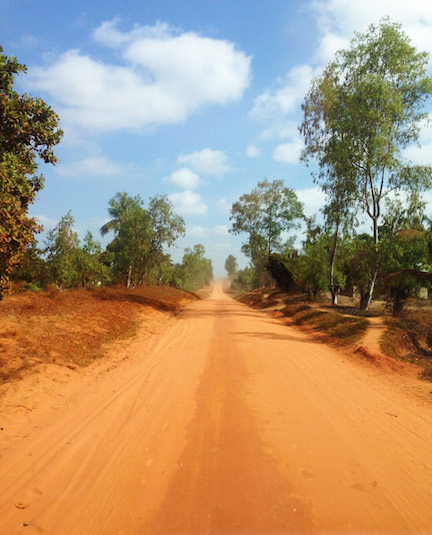 Wondering about how expensive it is to travel in Africa? I went on my southern Africa backpacking  trip already knowing that I would be on a very tight budget. In fact, the whole trip started with a flight deal I couldn't refuse. It was from Europe to South Africa, a random layover in Southeast Asia, another layover in Ethiopia, and then back to Europe- this all cost me $300!
I did one of those "oops I bought a flight I guess I'll figure out how to pay for the rest of the trip the next few months eeeeeeek I'm a naughty girl" things.
I don't regret it! Backpacking in Africa is amazing!
Some Final Details
Turns out that the cost of traveling in Africa doesn't need to be so expensive. If you travel independently, it can be a fraction of the cost of traveling with an organized tour. Just keep reading and see my Africa travel budget for yourself!
My trip involved a little over a week in Thailand and Laos at the end.  I am not going to detail all of my spending there in my Africa travel budget, but I will give a quick overview.
You can also check out my Trip Overview to get an idea of where I went and how I got around.
Lastly, I lost my debit card after my first month of the trip. Everything worked out in the end, but wow losing a debit card really forced me to stick to my budget (I don't recommend it, though).
I converted my Africa travel budget to USD, but I provided the value of the local currencies in each section.
Pre-Trip Costs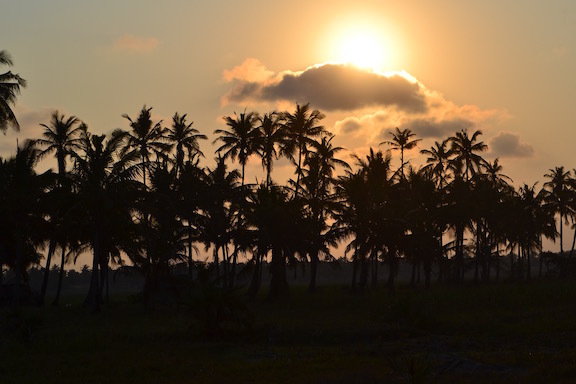 Flight: $300
Curious about how to find such cheap flight prices? I promise you don't have to sign up for a fancy credit card. I cant afford fancy credit cards haha. Ill write a post about that soon and link it here. Stay tuned.
Extra gear: $100; I already had most of my travel gear, but some things needed updating!
Pre-Trip Total: $400
Europe costs before and after Africa:
I figured that the cost of getting to and from the airport should be included in my Africa travel budget. I flew from the Milan airport, which is about 5 hours from where I live.
Train ticket from Lyon to Milan: $50
Food: $20
Transportation: $15;  This includes the lovely 12 EURO short train ride from central Milan to the airport.
Gift for couchsurfing host: $5
Transport to rideshare and snacks after return: $10
Rideshare from Milan back to Lyon: $30
TOTAL EUROPE COSTS: $130 USD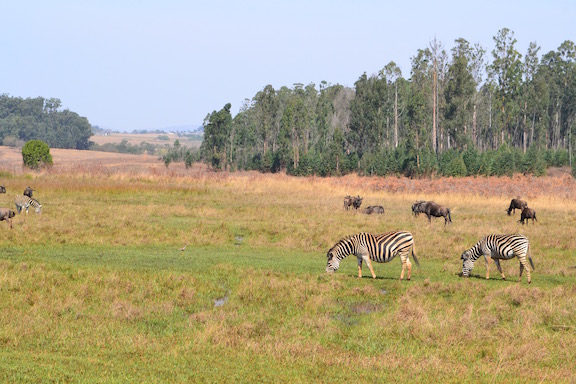 Length: 5 days
Conversion Rate: $1 = 14 Rand
Transportation: $42; This includes the Uber from airport, minibuses to and around Swaziland/ eSwatini and then to Mozambique.
Food: $38;  This includes restaurants, snacks, drinks, and alcohol bought for hosts.
Activities: Total = $18.50
$7 dance club entry in Joburg
$ 7 culture park entry in Swaziland
$ 4.50 wildlife reserve entry in Swaziland
Other: $29; This includes SIM card related stuff, anti malarial pills, bug spray, and souvenirs.
TOTAL: $127.50
Mozambique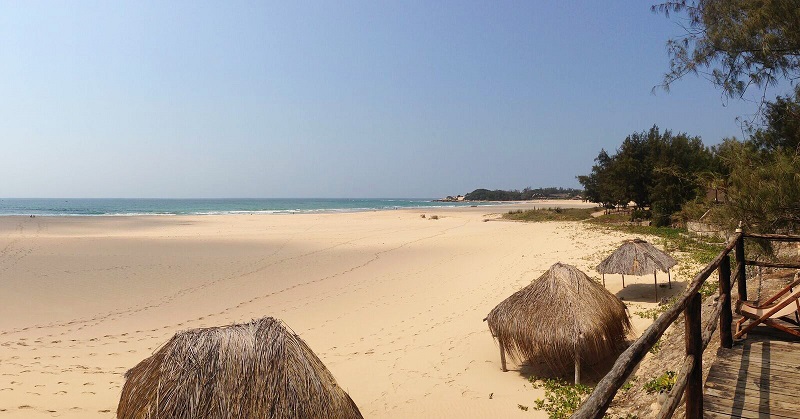 Length: around 10 days
Conversion Rate: $1 = 73 Meticales
Visa  (at the border): $ 64
Transportation: Total = $20.50
Transport in Maputo: $0.50…that was for rides all around town
Bus Maputo to Tofo: $9 + $0.50 for the chapa ride at the end
Hitchiking tips: $6
Train to Zimbabwe: $2.50
Taxi to train: $2
Food: $74; this includes restaurant meals, snacks, drinks, and food and drinks bought for my host
Activities: Total=  $35.50
Museums and souvenirs in Maputo: $3.50
Snorkling in Tofo: $32 (paid once but ended up going out multiple times)
Accommodation: Total = $52
Couchsurfing= free
Tofo accomodation: $41 (Fatima's Nest)
Airbnb: $11
Other: SIM cards, water, hygiene: $6
Mozambique total: $252
Check out all my Mozambique posts here!
Zimbabwe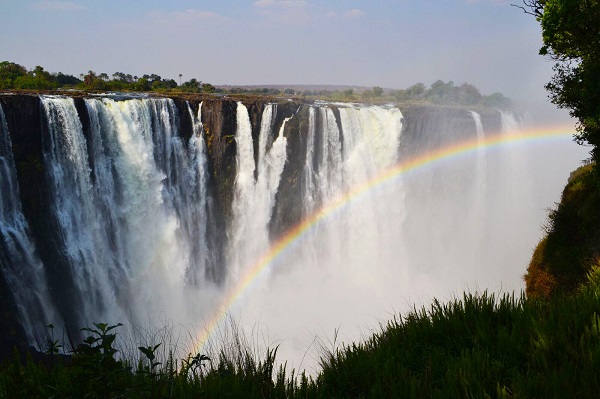 Length: around  10 days
Conversion: They used the US dollar when I was there. I have never seen so many $2 bills in my life!
Visa : $30 at the border; single entry
Transportation: $77 dollars; this includes 3 overnight train rides (between $12 and $14 each), one long distance bus ($20), and several minibus taxi (combi) and private taxi rides.
Food: $ 93; this includes restaurants, drinks and food for hosts, and groceries
Accommodation: Free (couchsurfing) or on trains
Activities: Total = $40
Haka Game Park: $7
Bulawayo Train Museum: $3
Victoria Falls: $30
Other: $23; this includes SIM cards, souvenirs, mailing postcards, etc.
Zimbabwe Total: $263
Check out all my Zimbabwe posts here!
Zambia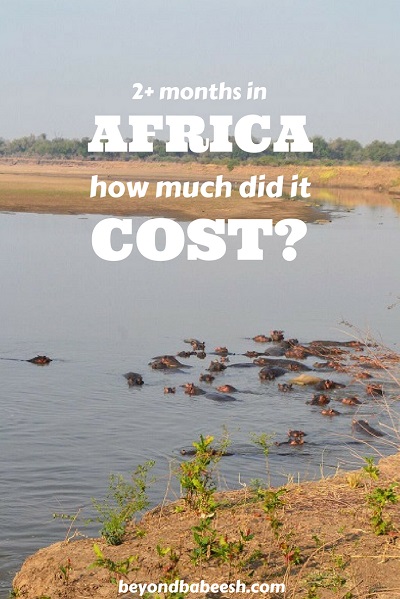 Length:  around 10 days
Conversion: $1= just around 10 Zambian Kwacha
Visa: $50 (at border)
Transportation: Total = $112.50
Hitchhiking: $10
Bus to Lusaka: $8
Taxi in Lusaka: $15 (lost the game on this one)
Bus to South Luangwa: $19
Bus back to Lusaka: $18
Bus to Kafue: $12
Bus back to Lusaka: $5
Bus Lusaka to Livingstone: $12.5
Misc taxi, minibuses, and hitchhiking: $13
Food: $36.5; this includes groceries, restaurants, beer. It DOES NOT include food and drinks I bought at the two Safari Lodges I visited.
Accommodation: $47; this includes all of my hostels throughout the country. It DOES NOT include my accommodation at Safari lodges. I stayed at Lusaka Backpackers in Lusaka and Fawlty Towers in Livingstone. Both were excellent.
Activities: Total = $200
South Luangwa National Park: $150 for park fees, two game drives, alcohol, and camping fees at the Lodge (not bad compared to the prices quoted online for safaris!!)
Kafue National Park: $50 for a game drive, camping, and, of course, beers.
Other: $0 I didn't buy a sim card or souvenirs in Zambia.
Zambia Total:$446
Check out all my posts about Zambia here!
Botswana
Length: Botswana was sort of a bust, but it turned into a funny adventure. I didn't spend much time there but I hope to go back one day!
Conversion: $1 = around 10 Pula
Transportation: $6.50 (fast bus to Maun…basically a safari because of all the animals! What a deal!)
Food: $11; I got lucky because a very kind acquaintance treated me to dinner!
Hustle: $30 curious to know what happened? I will post about it soon!
Botswana Total: $47.50
Check out all my posts about Botswana here!
Namibia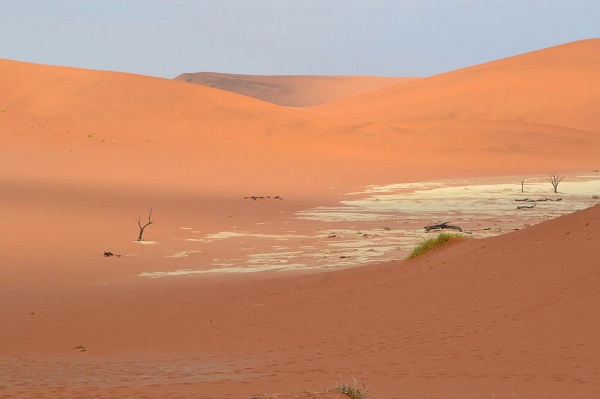 Length: around 10 days
Conversion: $1= 14 Namibian Dollars
Transportation: Total = $110.50
Note that I got a free ride to Namibia from Botswana hooray!
Rental Car for Sossusvlei: $66 (total was $132 but I went with a buddy and split the costs)
Bus Windhoek to Swakopmund: $10
Bus Back to Windhoek from Swakopmund: $10
Misc rides to Walvis Bay and around town: $3
Taxi from Windhoek to airport (surprise! Not a lot of options…): $21.50
Food: $113; this includes several restaurant dinners (my hamburger binge in Swakopmund), groceries, alcohol, water
Accommodation: $23.50; this included camping near Sossusvlei (shared with a friend) and a campsite between Botswana and Windhoek. I couchsurfed for the rest of my stay.
Activities: Total = $54.50
Welwitschia plant and desert tour + tip: $48
Sossusvlei Entrance: $6.50
Other: $24; this included SIM cards, gas for the rental car, souvenirs and other stuff
Namibia Total: $ 325.50
Check out all my posts about Namibia here!
Final part in South Africa and Lesotho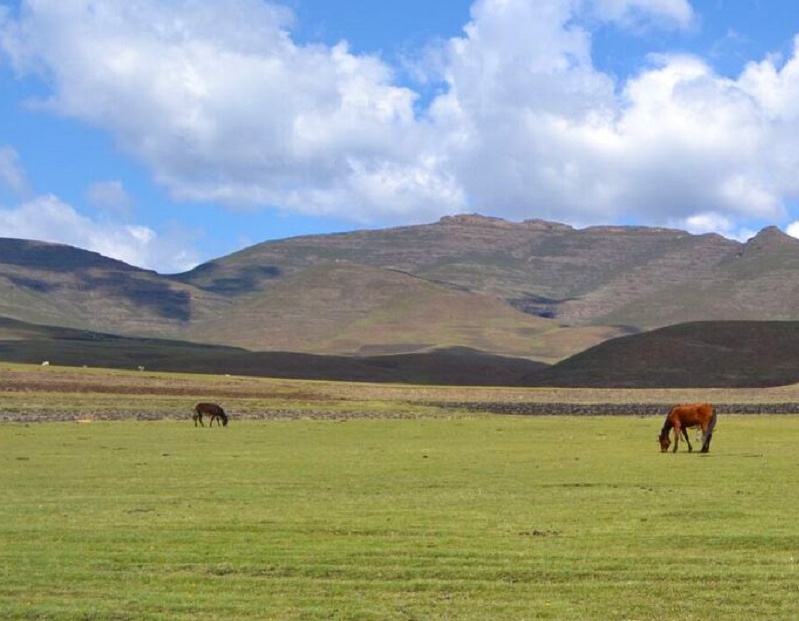 Length: 8 days
Conversion: $1= 14 Rand
Transportation: Total = $304.50
Flight from Windhoek to Bloemfontein: $213 (I went too slowly at the beginning of my trip so I had to take that internal flight!)
Minibus to Maseru: $7
Bus Maseru to Semonkong: $5
Misc taxis and local rides: $1
Bus from Ladybrand to Durban: $33.50
Food: $58.5; this includes groceries, food at the lodge in Lesotho, alcohol
Accommodation: $57; this includes one night in an amazing hotel in Ladybrand (right by the border with Lesotho, where the Intercape bus to Durban picks people up) and three nights in the dorms of Semonkong Lodge in Lesotho.
Other: $64; this included souvenirs, phone top ups, gifts for my hosts, and money lost in a currency exchange
South Africa and Lesotho total: $484
Check out all my posts about Lesotho here!
Southeast Asia
I went on to spend just over a week in Southeast Asia where I spent a total of $259 for food, hostels, activities, and transport. I'm not going to detail all of this since this is my Africa travel budget and therefore focuses on Africa.
Ethiopia:
I had a one day layover in Addis Ababa on my way back to Europe. Ethiopian Airlines pays for the visa, hotel, and transport. I spent $25 on top of that for food, transport, and souvenirs.
TOTAL COST OF MY TRIP IN AFRICA: $1970.50
This DOES NOT INCLUDE the $400 I spent on the big flight and gear.
This comes out to being around $35 per day. It remains the same if you add the time and money I spent in Southeast Asia also.

Final thoughts on my Africa travel budget:
I was very happy with my trip. I had a nice mix of activities, relaxation time, work time (I spent some days working remotely), and time spent getting to know locals, expats, and other travelers.
Why didnt I spend a lot of time in South Africa? I ran out of time! South Africa is really cool, but I wanted to rent a car to do it justice. I didnt have the budget or the time to do it alone, and so I'm looking forward to going back one day.
How to save money while backpacking in Africa: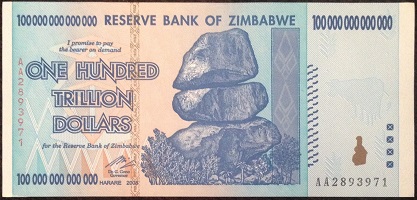 Limiting alcohol is a big one: When you go on vacation for a week, drinking a few beers every day may seem fine since you will be home soon enough. Drinking beers every day for several months is a whole other beast. Even if the beers cost $1 that will add up quickly, and your liver wont be very happy.
Cooking in kitchens: I didn't need to go to restaurants every day. That saved a lot. Hostels and couchsurfing homes all provided kitchens.
Couchsurfing/ Staying with Locals: I am so thankful for my couchsurfing experience. To me, learning about my hosts' lives and hanging out with them outweighs my desire to save money, but I ended up saving a lot of money anyway.
I always tried to spend around $10 worth of gifts in the form of food or alcohol for my hosts for each day I stayed in their homes. This was about the cost of a night in a local hostel, but instead of paying for a hostel I could use that money to treat my host. I lucked out and a lot of my hosts gave me rides, too, which saved a lot.
I also was hosted by several local families outside of a couchsurfing context. That was the best way to experience local culture!
Camping: bringing a tent was a great idea and it saved me a lot of money at safari lodges.
If you're ok with these little things, then you will surely save a lot of money in your own Africa travel budget. Everyone travels differently or requires a certain level of comfort for a budget trip to Africa.  I guess you could say that I am comfortable feeling uncomfortable, and so if you're not so into roughing it know that your costs will be higher.
I hope my Africa Travel Budget helps you plan your own trip to Southern Africa!!!