I had an amazing time backpacking around Zambia.
And so I decided to compile a list of reasons why you should travel to Zambia for your next getaway! From the wonderful people to the interesting cities to the magnificent nature, there are so many things to see and do in this country. So let's get started!
Why you should travel to Zambia: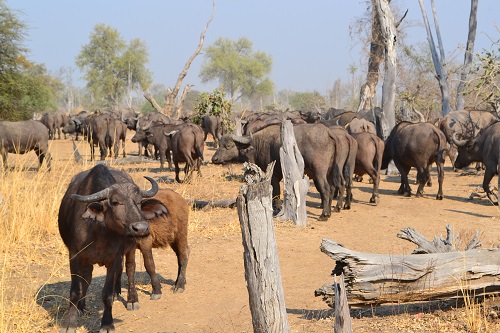 1. Zambia is politically stable and relatively safe for tourists
People usually don't want to holiday in a country where a civil war is raging. You don't have to worry about that if you travel to Zambia! Zambia's population has over 70 different tribes using more than 20 different languages, and they generally coexist peacefully. Democratic elections are held and the country has been pretty stable since independence.
See Also: Safety Tips for Traveling in Zambia
I don't want to paint Zambia like some sort of utopia,  though. Corruption and poverty are rife, but the general stability makes it an attractive country to explore. You don't have the same kind of day to day gun violence there that you have in some of the neighboring countries.
You can check out my post about safety for tourists in Zambia here!
2. It can be very cheap
Sure, you could easily drop $10,000 for a luxury safari holiday in Zambia, but I was really happy to see that there were a lot of options available for budget and independent travelers. Hostels in the cities were cheap and you can easily plan an incredible safari experience on a budget. In fact, South Luangwa National Park is one of the few major national parks in Africa that you can easily visit independently and on a shoestring budget if you travel to Zambia.
See Also: How I Traveled Across Africa for $35 a Day
Be sure to check out my post on how to plan a budget safari in South Luangwa here!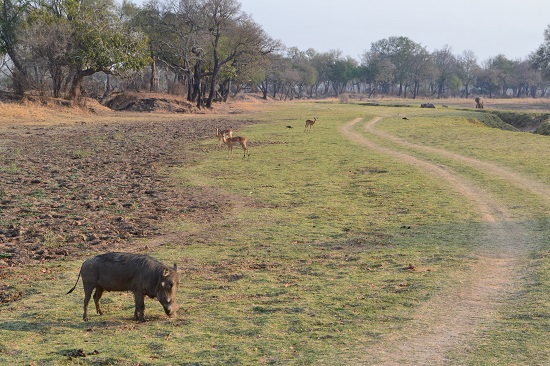 3. The National Parks are AMAZING!
Speaking of safaris, if you travel to Zambia you absolutely cannot miss the magnificent nature and wildlife all over the country. I was stunned without end during my time in Kafue and South Luangwa National Parks. Everywhere you turned there would be a huge variety animals, and the parks were relatively easy to access and had excellent lodges and facilities.
See Also: African Camping Safety Tips
4. Victoria Falls!
When you are sick of safaris (can that actually happen?), well, lucky for you, one of the natural wonders of the world, Victoria Falls, is conveniently located in Zambia (and Zimbabwe).
The falls themselves are amazing, and there is also a slew of other fun things to do in and around Livingstone. From adventure activities to great restaurants you are sure to have a great time.
There is one caveat, though. If you travel to Zambia during the dry season, you may not have a good view of the falls from the Zambian side. You will have to travel to the Zimbabwean side to get the best views. Check how my post about crossing the border here!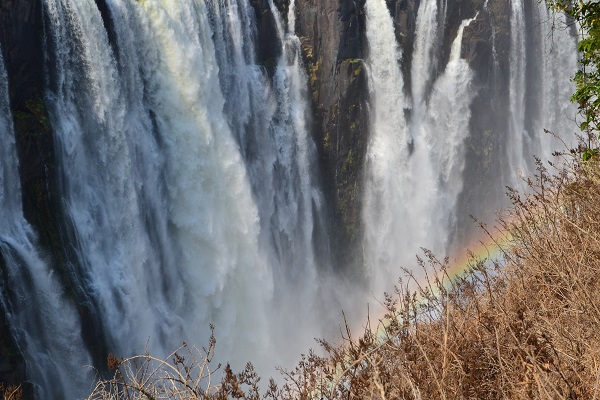 5. Zambia's Cultural Heritage
With over 70 different tribes in the country, the is no shortage of customs to witness and culture to experience. The Zambian people are warm and welcoming, and I found that people were always willing to share details about their cultures with me.
You can chat with locals at markets or restaurants like anywhere in the world, or there are also opportunities to visit small villages and participate in home stays. These home stays are often organized with the goal of supporting local projects or schools, and so you can learn about their way of life while and your tourist dollars can go directly to the locals.
There are also several traditional festivals that tourists can experience around the country. The Wikitravel article about Zambia has an extensive list of these festivals you should check out!
6. English is the official language
If you are reading this post, then you can obviously communicate in English. Of course I could babble about colonialism and the suppression of indigenous languages and culture and the unfortunate history that led to English being the official language of Zambia, but I will spare you (for now).
What I want to emphasize is that being able to speak in English while you travel to Zambia not only makes getting around a lot easier, but it also allows you to make meaningful connections with Zambians. Who doesn't love intercultural dialogue?!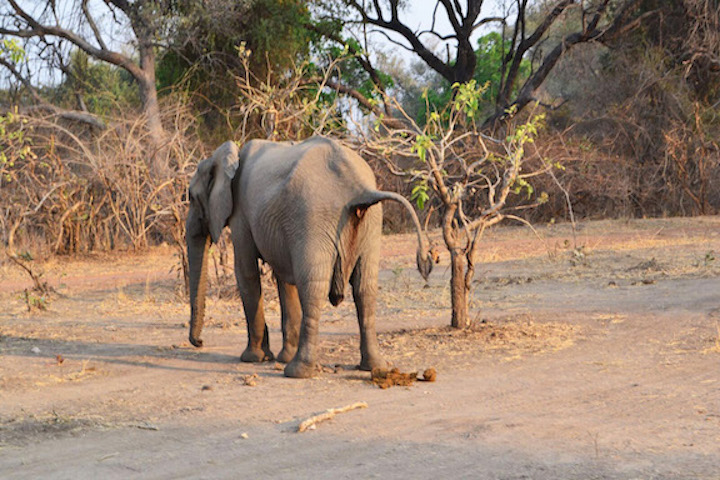 7. There are not a lot of tourists
Have you ever gone on a long, international trip only to show up and be surrounded by other tourists from your own country? You won't get as much of that in Zambia. Sure you will have larger numbers of tourists in South Luangwa, but it is still nothing compared to the traffic jams you will experience in for example Kruger National Park in South Africa.
Zambia still feels very "off the beaten path."
8. Adequate Infrastructure
I am not going to say that the infrastructure is amazing, but as a tourist you will have access to running water, public transportation, and decent roads (between the big cities and towns).
It make the whole "off the beaten path" experience much more comfortable!
The public buses between Lusaka and the other major hubs were generally in good shape and relatively comfortable. It isn't up to the same level of comfort that you may find in South Africa, but it is certainly much better than what I experienced in for example Mozambique. I'm sure it will continue to improve as investment and also tourism grow.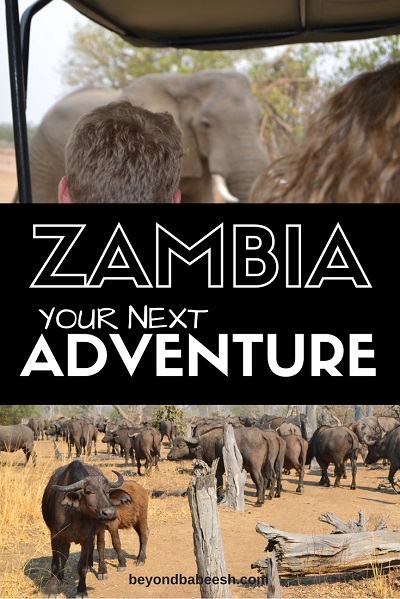 So there you go! I hope this convinces you to travel to Zambia for your next adventure!
P.S….if you're looking for a place to stay…
In Lusaka I stayed at Lusaka Backpackers, which is THE play to stay if you are traveling independently to Zambia. It is a great place to meet people and when I was there their internet was really fast!
In South Luangwa I stayed at Croc Valley.